My Favorite Catalogs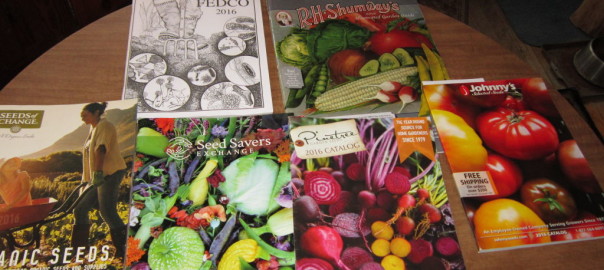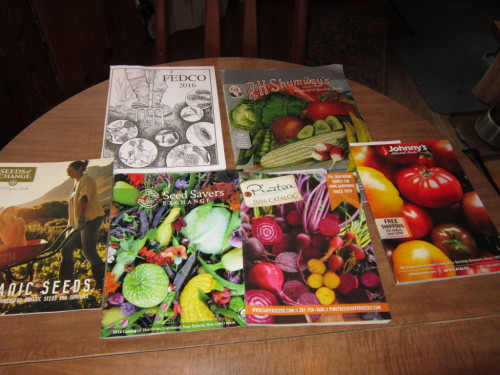 Seed catalogs are wonderful fonts of information and inspiration. Often, beautiful color pictures make the mouth water with anticipation and details are given about planting specifics and variety differences. And, they are free!
There are dozens—if not hundreds—of seed catalogs available. Companies like to entice consumers with platitudes like "easy to grow" or "award winner." Yet, most catalogs also include detailed information about sowing times, plant care, fertilizing needs and more. It is well worth the time it takes to make a phone call to request a personal copy.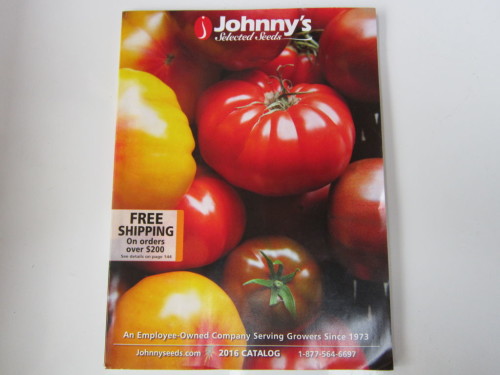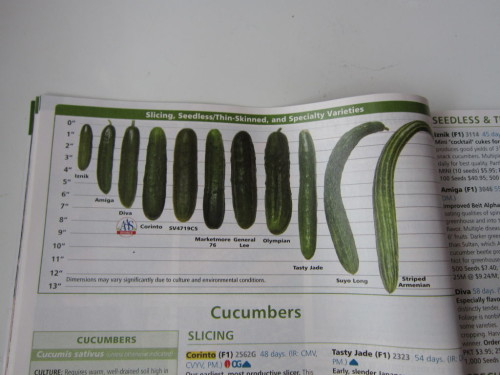 Johnny's Selected Seeds (877-564-6697) was my very first favorite. It's an employee-owned company and it has gorgeous photos, extensive planting and culture information and lots of organic selections. Most varieties are detailed with full color pictures and it is easy to see their differences. Tools, row covers, heat mats, grow lights and carts fill out the basic format.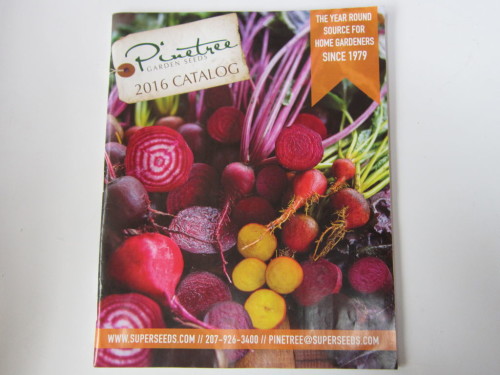 Pinetree Garden Seeds (207-926-3400) shows pictures of the different varieties of vegetables and flowers. Planting information is also given as well as garden supplies and books. The prices of these seeds are quite reasonable and they sell some packets with smaller numbers of seeds. This catalog is perfect for a beginner gardener or for someone who has only a small area to plant.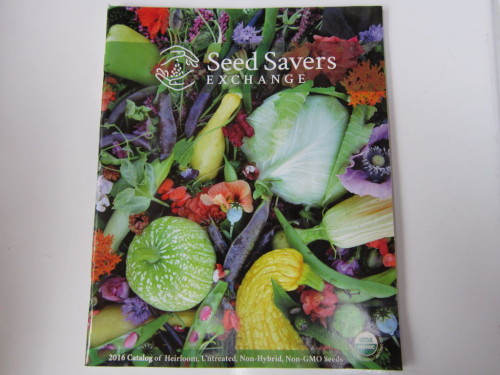 Seed Saver's Exchange (563-382-5990) is full of heirloom, untreated, non-hybrid and non-GMO seeds. Each variety is old and has been lovingly saved by an individual. Their stories are part of their descriptions and it creates an enchanting catalog complete with outstanding photographs. Many of the varieties found here are truly unique.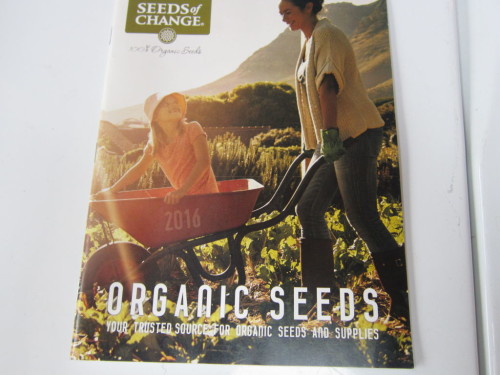 Seeds of Change (888-762-7333) is a company that deals only with organic seeds. Full color pictures accompany each variety with detailed descriptions of them all. Cooking tools, season extenders and containers round out the offerings.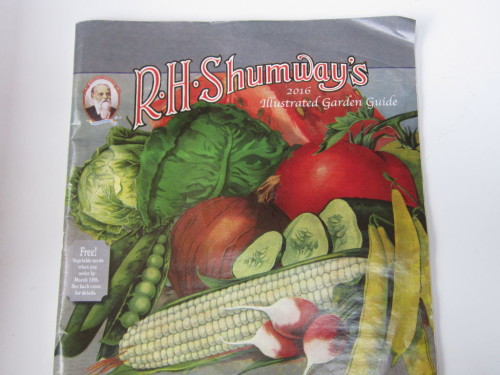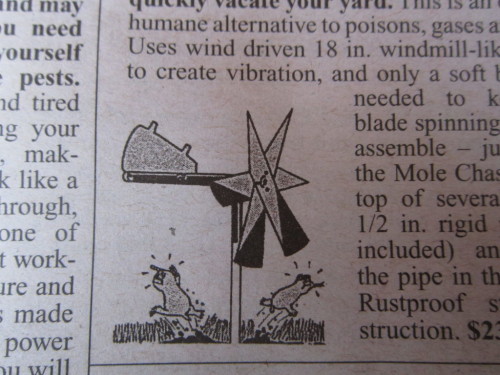 R.H. Shumway's (800-342-9461) is an over-sized catalog with some color photos and many black and whites. They carry Packman broccoli which is supposedly one of the most nutritious varieties and can be hard to locate. They also sell mole chasers which is the best way to rid a garden of moles and voles.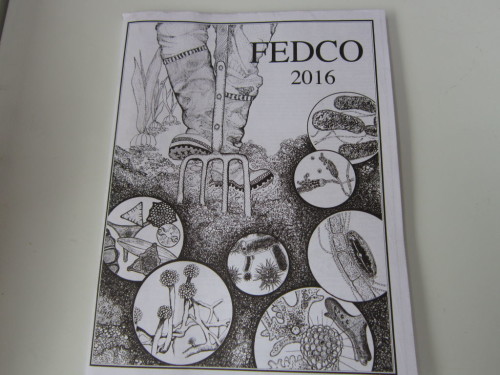 Fedco (207-426-0090) is a black and white catalog printed on newsprint. It's the best one if you are ordering large amounts of seed as you can get them for a reasonable price. Orders must be placed on their web site or through the mail only. They also have an excellent number of soil amendments with detailed descriptions of their ingredients and uses.
---