I love and buy these products regularly. I trust that all of their foods are of the highest quality and come from organic and pasture-raised sources. Please click on the banners to go to these websites directly.

Best seafood ever. Try their sable fish–it tastes like butter. We take their Sockeye Salmon Oil every day.

We get all of our coconut oil from this company. They offer tremendous deals–$45 for a gallon of superior quality. Get a couple of friends to order with you and you can get free shipping.
These people have the best sugar-free garlic franks. They also regularly run fantastic deals on 25 pounds of grass-fed hamburger.
These are the best crackers, gluten-free or not. Definitely worth a try.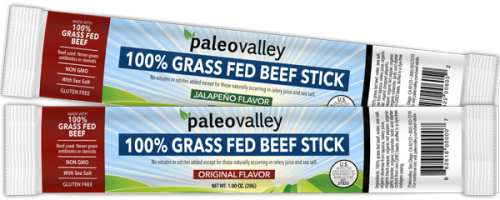 These 100% grass fed beef sticks are also FERMENTED!!! And really delicious!

I love most everything from this company. I buy their Dessicated Liver, Blue Ice Fermented Cod Liver Oil and Ancient Minerals Magnesium Gel. I also really love their glass bottles for babies.
Sandeep has searched India for the turmeric that is highest in curcumin. He also tests every batch for purity to make sure that there are no toxins. This is the best turmeric on the market.The turmeric ghee is absolutely delicious added to bone broth soup.