Book Launch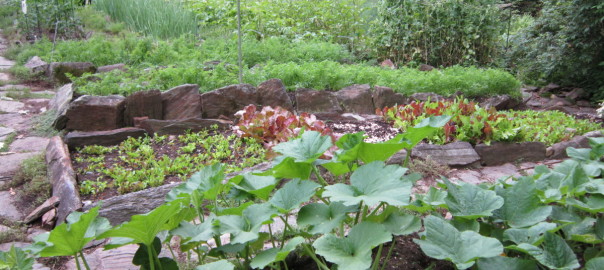 Welcome to the launch of my new book, "Celeste's Garden Delights: Discover the Many Ways a Garden Can Nurture You." It's been a long time coming. From the day a year and a half ago when three different people asked me to write this book (the last one begging me) to the finished product, there has been much writing, re-writing and many decisions. How big? Which pictures? What to call it?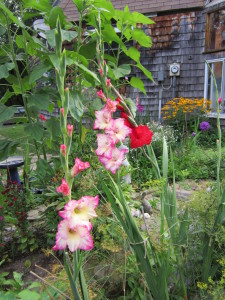 I am pleased to say that I am extremely happy with the results! Perhaps it would be more accurate to say that this book is the result of my entire adult life. After reading Adelle Davis' "Let's Eat Right to Keep Fit" at the age of twenty, I made the study of nutrition a personal passion. Her premise was that—if you want to stay healthy—you have to be careful of what you eat. Wow! That made total sense to me. So I began buying organic, learning how to garden and how to preserve the bounty. I started reading labels to discover that most of what is sold in boxes, cans and bags comes with unpronounceable additives and questionable dyes.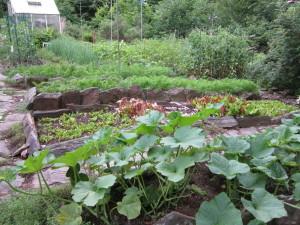 So this book is a compilation of all I have learned. You, too, can do this! It teaches how to grow your own vegetables as well as can, freeze, dry or root cellar them. It includes recipes for cooking and fermenting. It discusses some garden friends and foes. How to keep backyard chickens is also represented. Then, at the end of the book, I interviewed others on how to create a community garden, a farmer's market, a 4-H Club, keep bees, participate in a farm stay, evaluate the health of your soil and more. My husband's hand-made drying rack is also included and one of my favorite additions.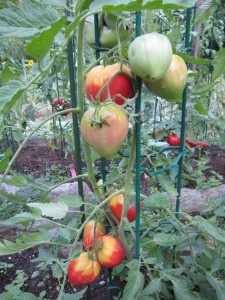 So, if you are interested in living a sustainable lifestyle, this book is for you. If you want to take control of the food that you eat, this book will teach you how. Want to live lightly on the Earth? Learn it here. Abundant health is our birthright but only if we give the cells in our bodies the nutrients that they need to build and sustain themselves. Get going to a healthier you!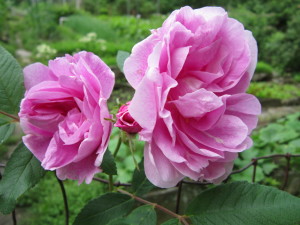 ---