Autographed Copies of "Love Signs" Hardcover Book Available!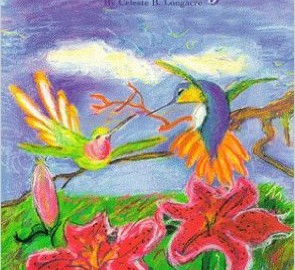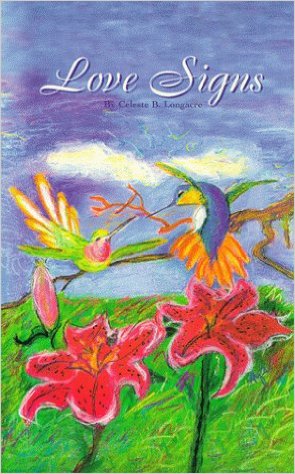 This is a book written all about you, your loved ones and your relationships. Through the lens of astrology, Celeste describes-in detail-all of the signs of the Zodiac and how they get along with all of the other signs. Imagine discovering not only which match or matches are the sweetest for you, but how to make the best out of each and every one! Your individual sign has its own chapter beginning with a complete description of your personality and how to keep you happy in love (definitely something you want to share with your significant other). This is followed by all of the possible combinations and what they are like from your sign's point of view. Each combination also starts with a fictionalized meeting where Celeste's romantic novel subpersonality got to play. She meticulously researched 144 different "scenarios" and spent extra time ensuring that it was a place where those two signs would be (naturally, scuba diving had to be saved for Pisces/Pisces and Gemini meets Gemini at the "Schizophrenics Anonymous Convention"). What fun! At the end of the book, Celeste describes how to turn a romance into a relationship. This includes her own "14 Rules for a Great Relationship", the stages that a relationship naturally goes through and also how to manifest one if you don't currently have a honey. With a great deal of humor, Celeste has filled this volume with love and understanding. This book is a must-have for every library!
Autographed Hardcover copies are available. Use the button below to order.
---