Astrological Hint for Sunday, April 16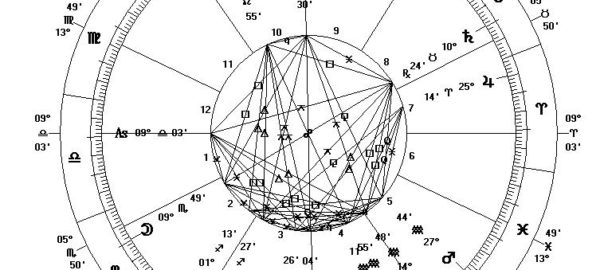 Sun. 16th: Happy Easter! Intuition is strong today and the best energy is in the morning. The Moon goes void of course* from 2:26 PM to 7:05 PM. Moods are not good this afternoon but a pleasant change comes by evening. Once again, love could bloom so be sure to accept invitations and get out and about if you don't have a honey.
*The Moon takes about 2 ½ days to go through one sign. Once it has made its last aspect to other planets, it is said to go void of course. This means that it loses focus and direction. Anything initiated under a void of course Moon has an unexpected result.
---