Astrological Hint for Friday, April 21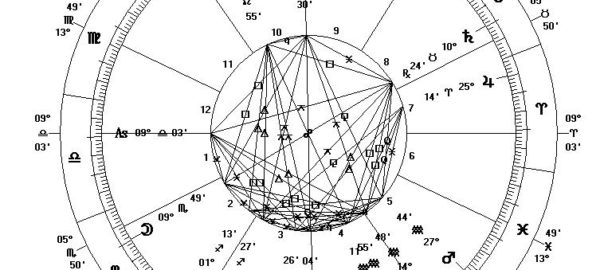 Fri. 21st: Today is jam-packed with aspects. Expect lots of shifts and changes as the day moves along. The Moon goes void of course* from 2:23 PM to 3:43 PM. Intuition is strong this morning. Things get dreamy tonight. There is also a bit of anger in the air so be advised.
*The Moon takes about 2 ½ days to go through one sign. Once it has made its last aspect to other planets, it is said to go void of course. This means that it loses focus and direction. Anything initiated under a void of course Moon has an unexpected result.
---